Does your startup need a video?
The short answer is – yes!
Have you ever encountered a situation when your prospect had a hard time understanding what you do so they didn't sign up for that free demo you offer? Or perhaps you failed to engage a bunch of investors during that big pitch?
If you've answered 'yes' to any of the examples above, it means that you desperately need an explainer video for your startup! Whether is an explainer video to break down the idea behind your project or a product demo video to give your prospects an overview of what to expect, animation is a perfect tool to convey your message in an effective and engaging way.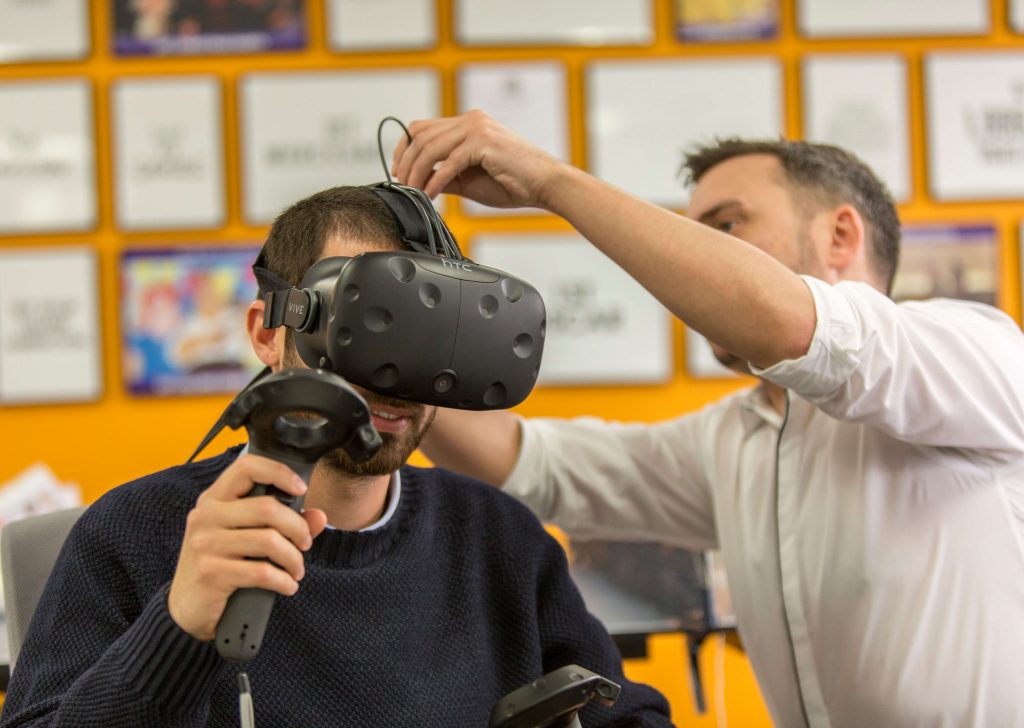 How can you use video for startups?
Animated video is a versatile tool that could be leveraged in a number of ways:
Animation video can be used as a startup pitch video to secure additional investment;
Animated Kickstarter video can help you to bring your product to life in a creative and memorable way for crowdfunding and seed funding purposes;
Visual explainer videos can also help to introduce your brand to broader audiences through social media campaigns and websites.
How do you make a startup video?
There are a few routes that you could explore when it comes to creating a startup explainer video.
First, you can commission the animation production entirely to an experienced full-service animation studio.
At Nibble Video, we provide end-to-end animation services to busy startup owners, growth and marketing teams. Hiring an external creative studio to produce your explainer video is not only the most cost-effective solution (everything from scriptwriting to video optimisation is included in the final price), but it also helps a faster turnover (we work with talented animation talents in-house, which significantly reduces project delivery time). You can learn about our animation production process here.
Another idea is to work with a solo animator who could help to deliver your startup video. However, you must bear in mind that working with an individual requires time and an extra commitment from your team (as individual artists tend to specialise in one area only), meaning that the delivery time might be longer than expected – which is certainly problematic if you work towards an important deadline.