How Website Design Influences Online Sales? [Checklist for 2022]
The importance of website design
The importance of having a website cannot be overstated. Come to think of it, according to research done by the eCommerce Foundation, a staggering 88% of consumers will do some product research online first before purchasing anything.
However, having a website alone won't cut it. If you are like most people, you likely assume a visually appealing website is all you need to attract prospects and entice them to purchase the products or services you are offering.
88% of consumers will do some product research online first before purchasing anything.
The truth is, you need to observe certain marketing automation and web design practices to ensure you have a website that converts. Remember that your website design can either turn a visitor into a customer or cause them to leave.
Below are some notable ways your website design impacts your sales online.
Key elements of a high-performing website (checklist)
Visual Design
A few interesting statistics about visual design:
A whopping 94% of first impressions can be attributed to design
A staggering 88% of visitors won't return after a bad user experience
At least 75% of users base the credibility of the brand on the web design
Considering the statistics above, it's easy to see the importance of creating a favourable first impression. After all, it only takes 2.6 seconds for your site visitors to land on the areas that will most impact first impression.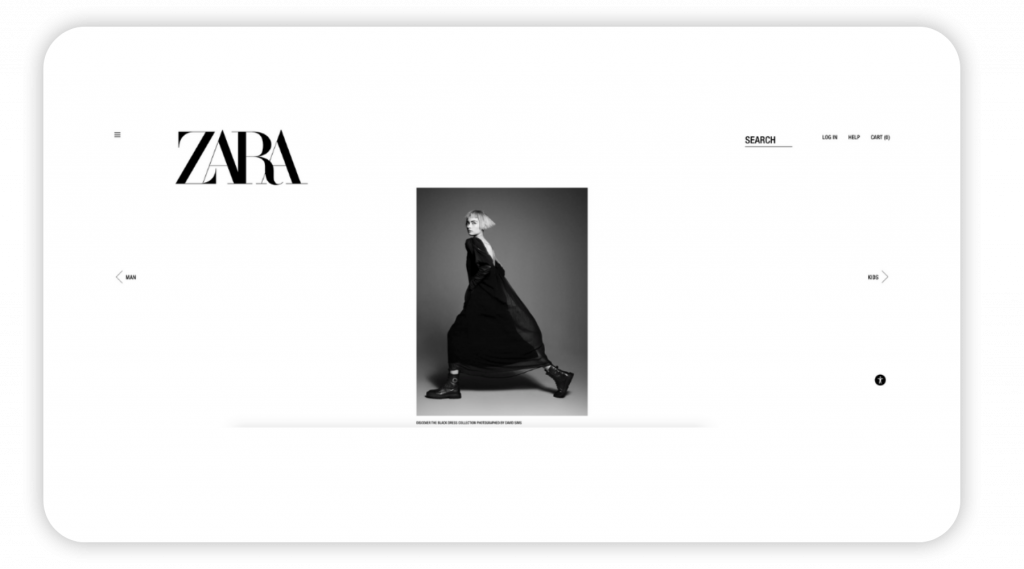 The sections of your website that will draw the most interest from visitors include the main navigation menu, logo, search box, main page, written content, and the bottom of the website.
Bonus Tip: Since good impressions can result in longer visits, make sure all the elements listed above look great and stand out. If your goal is to increase user engagement, try adding a retail video to your homepage to explain your value proposition in seconds. 
Website Content
To deliver the right message to your audience and set it apart from others, you need to post high-quality content. Viral and memorable content can also help establish your authority and convince prospects to purchase your products or services.
Creating great content starts with proper market research. Start by identifying your high-value customers or HVCs and determine the personas you are targeting. From there, you can figure out how you can target them.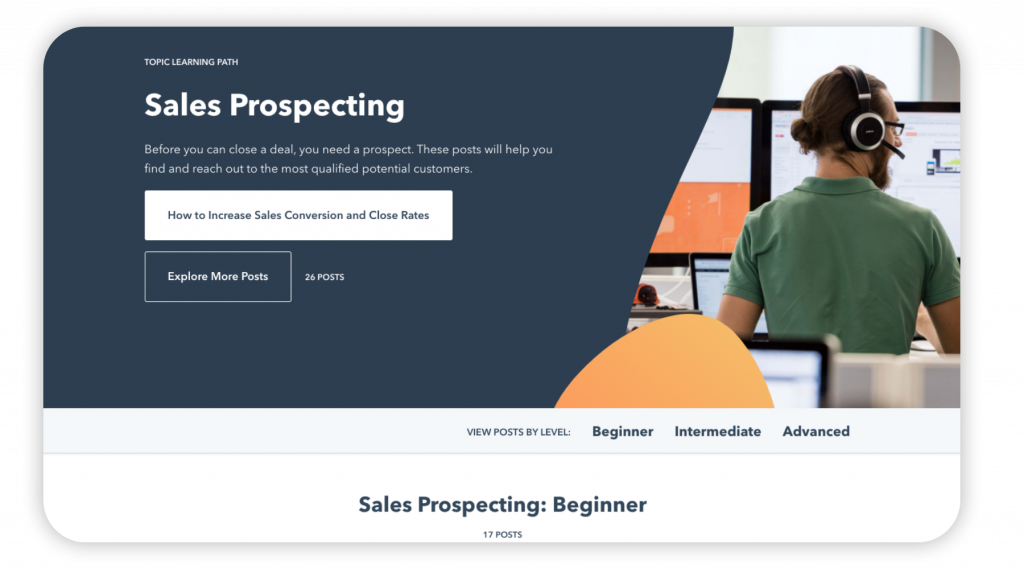 Customer-centric taglines and slogans can also help get the attention of the people you are targeting. That said, it is recommended that you create a powerful call to action with a clear value proposition.
Bonus Tip: Relevant, keyword-rich, and high-quality content can also help ensure you can deliver your message with conviction. Your content should be designed to target the right people, engage them, and convince them to patronize what you have to offer.
Interface Design
A website with poor interface design is often associated with rapid rejection and website mistrust. If there are many aspects of your website that visitors dislike, they typically won't bother exploring the other pages outside the homepage.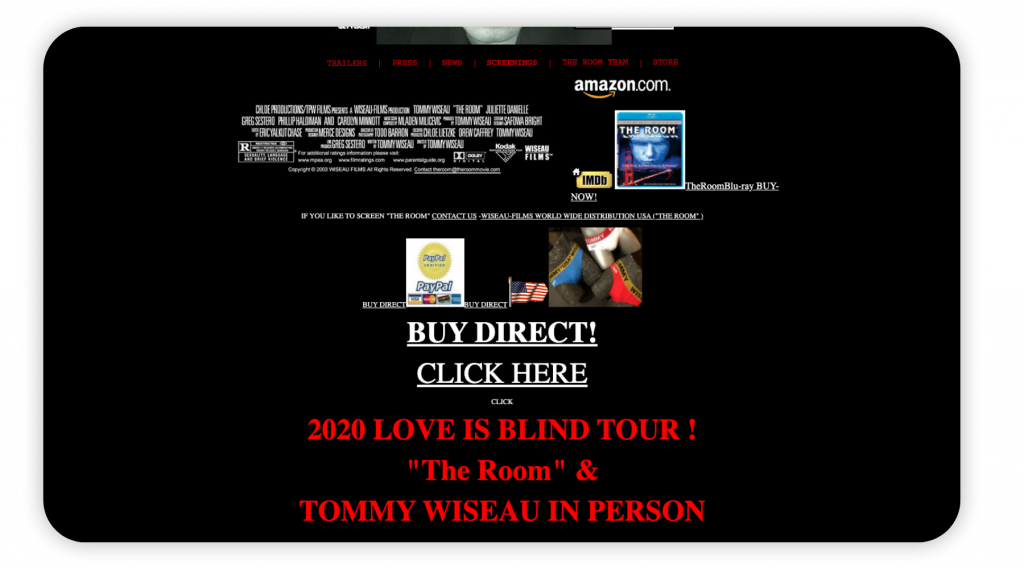 Close to half of consumers in a study also found that visitors base their website assessment on the overall design, including layout, font size, colour schemes, and typography.
Bonus Tip: A great website design can help convince visitors to trust your brand and stick around. Undeniably, the opposite can cause visitors to leave and create mistrust as well.
Fonts
Google provided a list of fonts that are considered web-suitable. This is vital since some fonts won't work well for the web. To ensure straightforward reading, the fonts used should be the right colour and size.
When it comes to fonts, other important things you need to remember include:
White on black can make things difficult for your visitors to read
Using flashing texts can counterproductive
Line height can make a big difference if you want your fonts to be clear
Bonus Tip: If you would like your website to exude a traditional feel, Serif font would be a great option. If you are looking for a modern font that can create a more contemporary feel, Sans serif would be your best option.
Loading Time
Page loading time is considered an integral part of the user experience. Sadly, loading time is often overlooked in favour of functionality and aesthetics. This might not be common knowledge, but many visitors give more importance to speed rather than the bells and whistles of your site.
Nowadays, page loading time is considered a key factor in search engine rankings. Below are some statistics that highlight the importance of a fast-loading site:
It only takes 10 seconds to leave a remarkable impression and tell visitors what you are selling and what your brand is all about.
Over 40% of visitors will leave a website if the site takes 3 seconds or more to load.
A 2-second delay in transactions can cause a staggering 87% of visitors to leave a page.
Bonus Tip: Considering the impact of site speed, it's easy to see why it should be a top priority.
Final Thoughts
Undeniably, your web design can impact your online sales dramatically. If you already have a robust search engine optimization (SEO) strategy in place, a few tweaks should help take your conversions and sales to the next level.